Linear Release 2020.12
Next level for builders
In this release, we are taking our software development tool to the next level. Linear fits into your builder workflow even better with a product roadmap, customizable views, list controls, sorting options and an enhanced sub-issue editor.
Tactile feel
Update multiple issues quickly and confidently with smoother issue selection, contextual menus for mouse users and global undo.
Roadmap: Codify the company direction
Set milestones to tie projects to larger company goals and motivate your team. Clarify the company direction so that everyone knows why their work matters and how to prioritize it. View all company projects in one streamlined view and easily identify what needs your attention.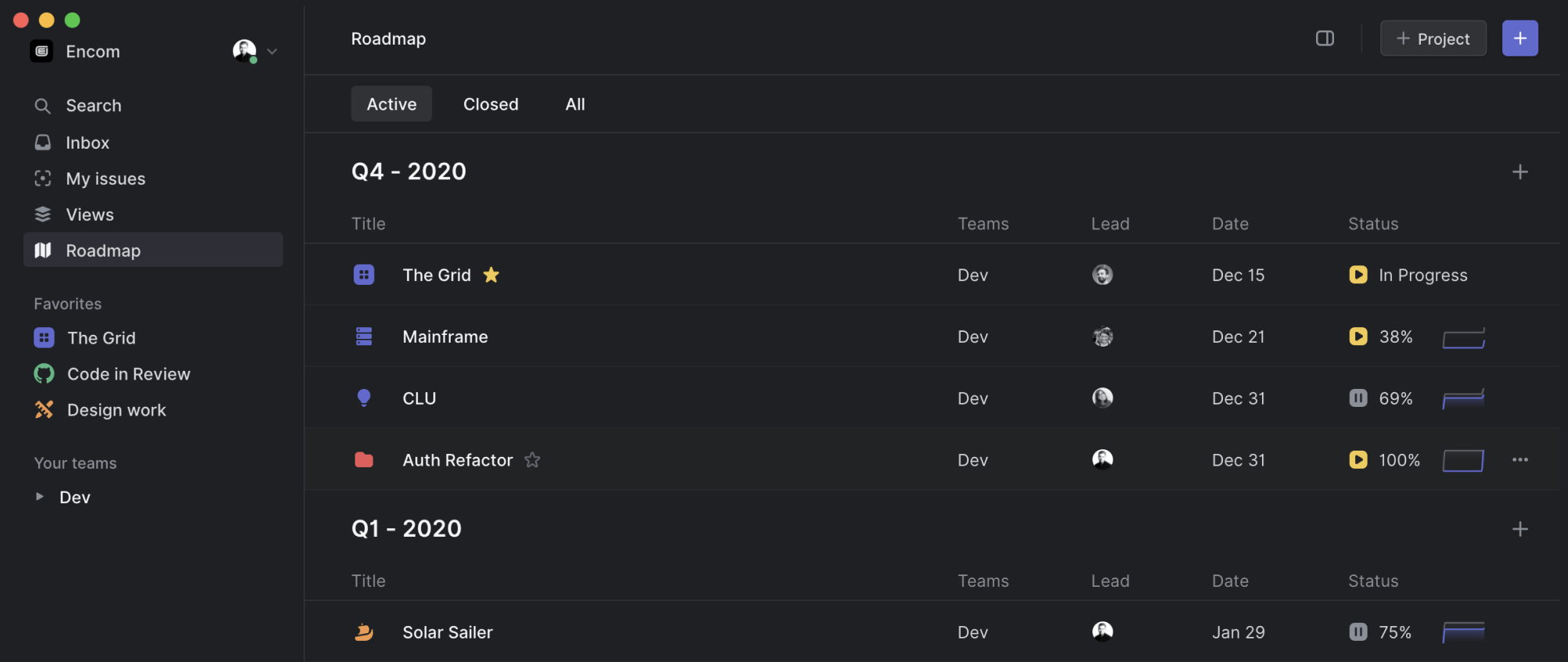 Industry's best performance
We shipped several performance improvements for speedier launch, list viewing and scrolling.
1.00s
Open issue from list view
1.00s
Add a label to 100 issues
Streamlined views
Show relevant information. Hide the rest. View options let you see the work how you want to.
Search faster with content search for lists and boards.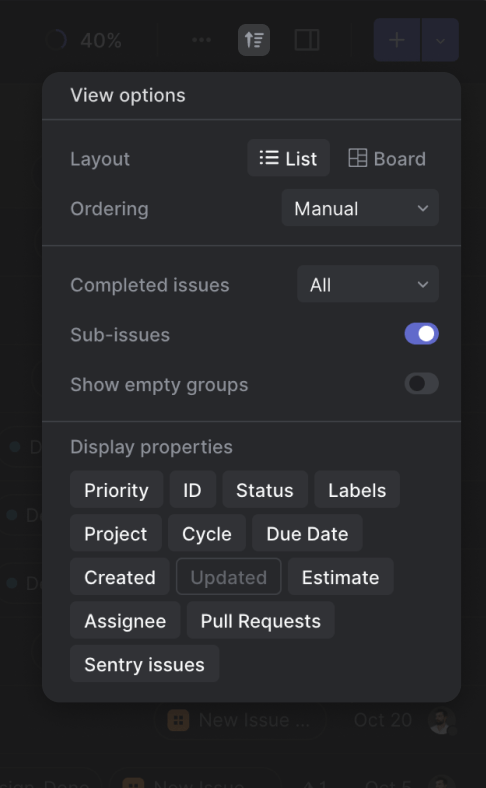 Views: Add faster workflows
Create and save custom views that include exactly the issues you want to see. Focus better by filtering only relevant issues. Save time by creating views for common workflows. Manage work across teams easily with new all team and multi-team views. Share views with your team or workspace to make sure everyone's on the same page.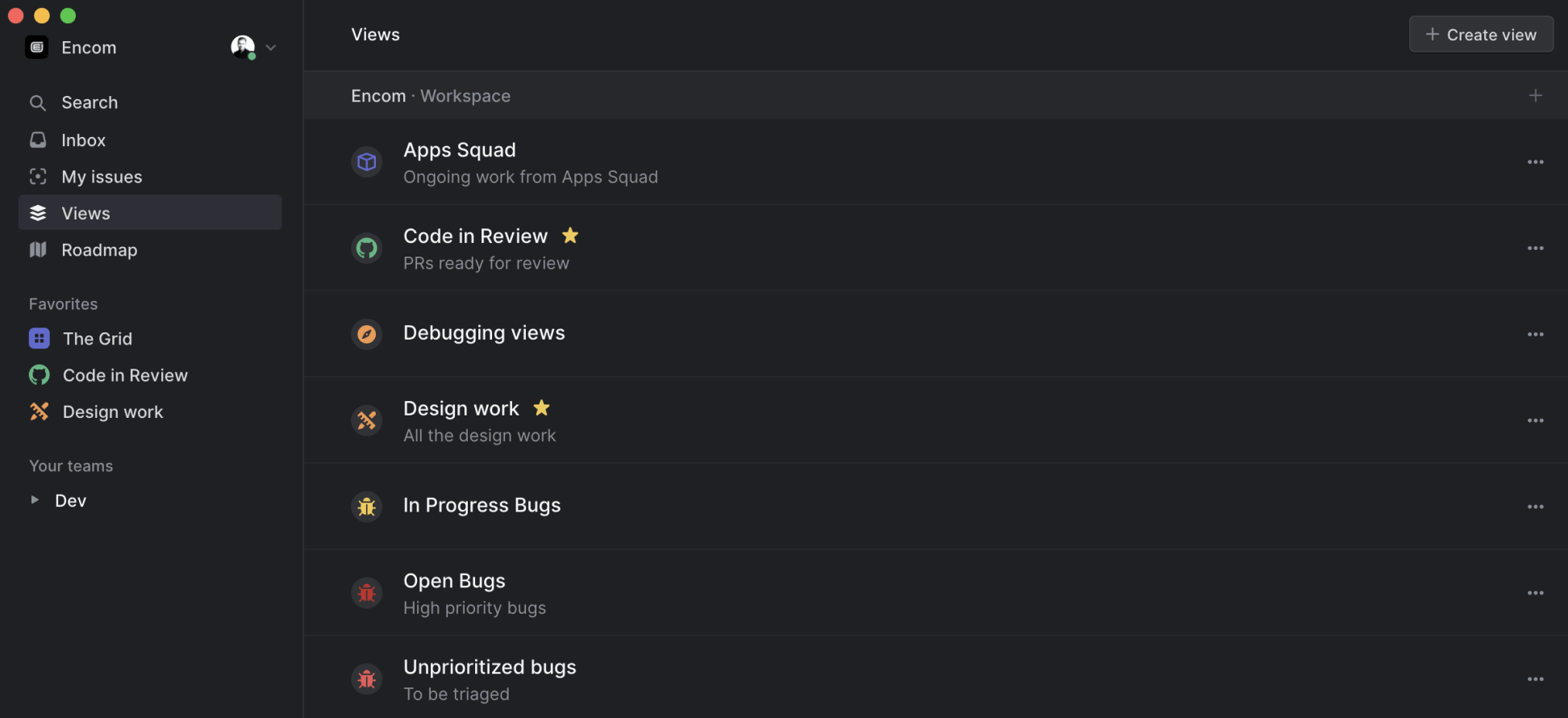 Smarter notifications
Trigger notifications when it matters. We added more granular notification options for desktop, email and Slack.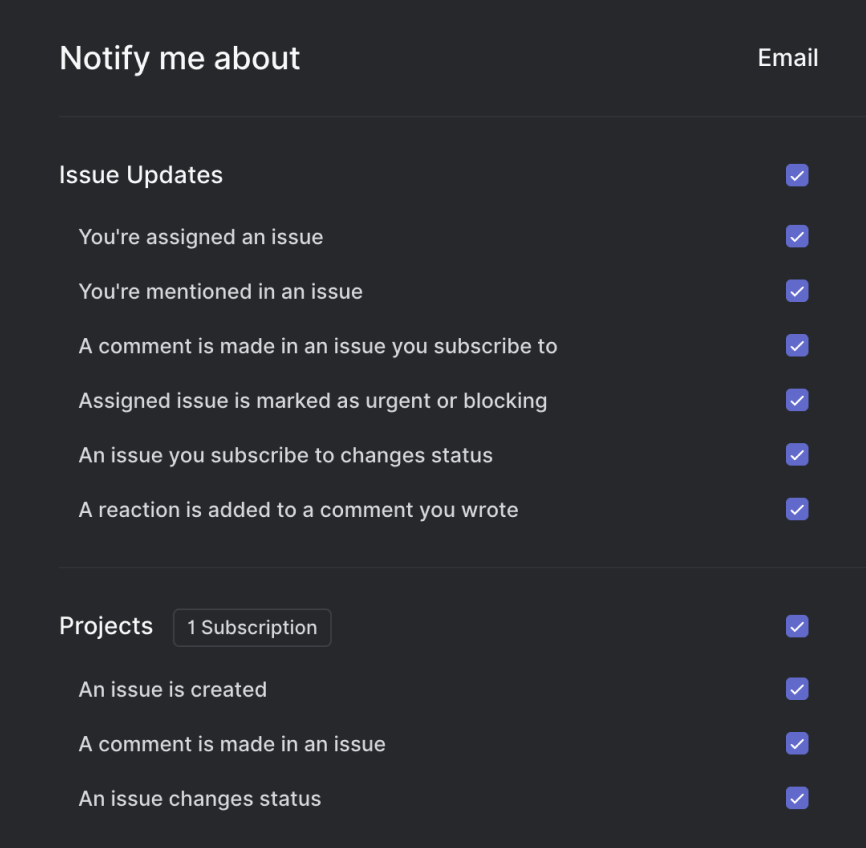 React with custom emoji
Make the workspace your own with custom emoji. Import from Slack or upload as you go.


Integrations support OAuth2
Linear OAuth and GraphQL API bring more power to you and your favorite tools. Build extensions and add integrations securely.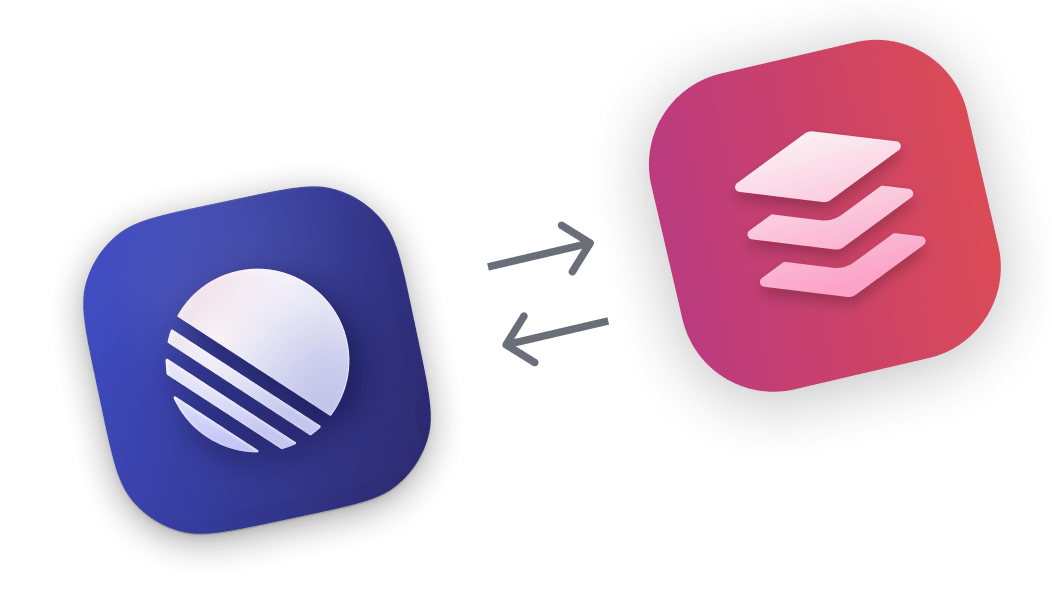 Enhanced sub-issues
We redesigned sub-issue creation and navigation for a faster, more complete experience. Add a description, labels and cycles directly from the issue editor.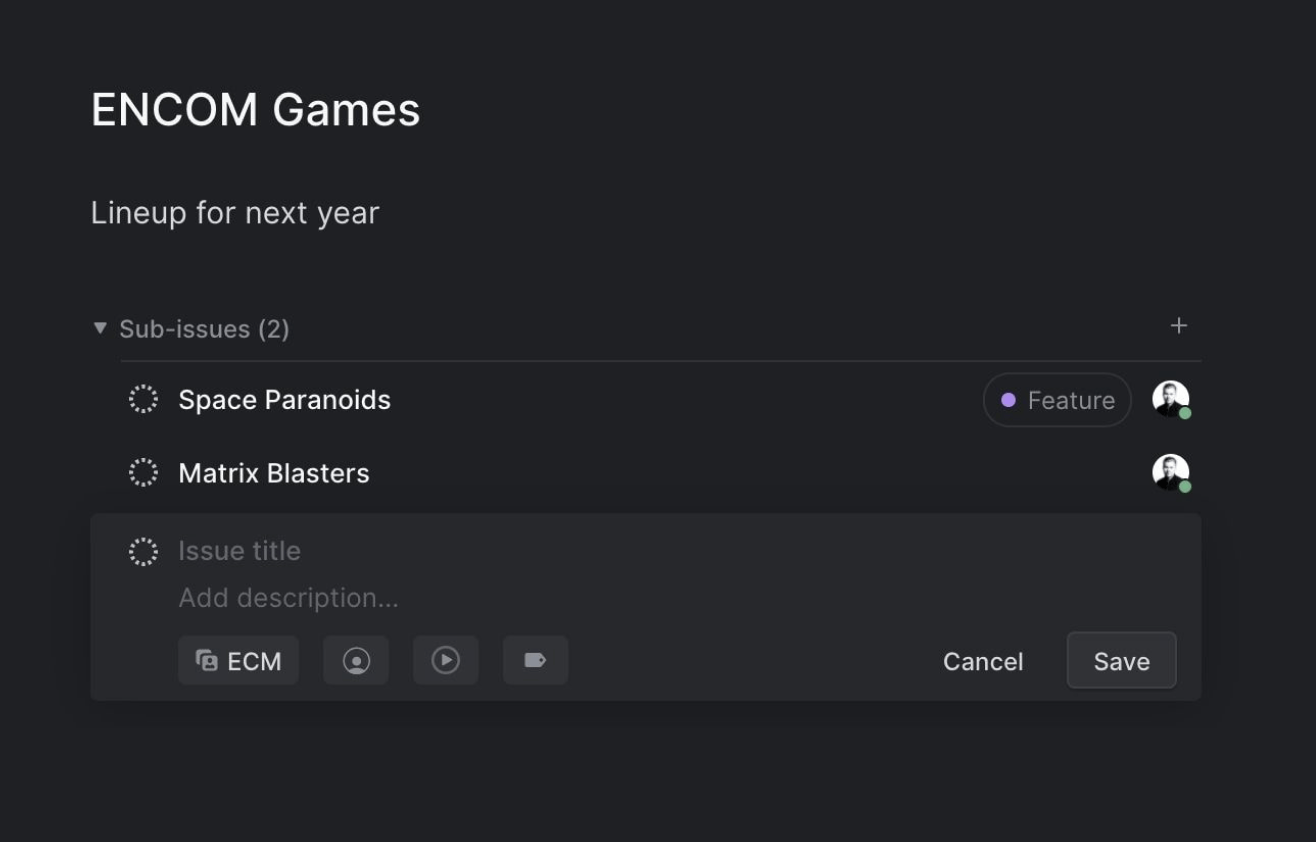 A theme for every occasion
Use one of our themes or create your own to match your other tools.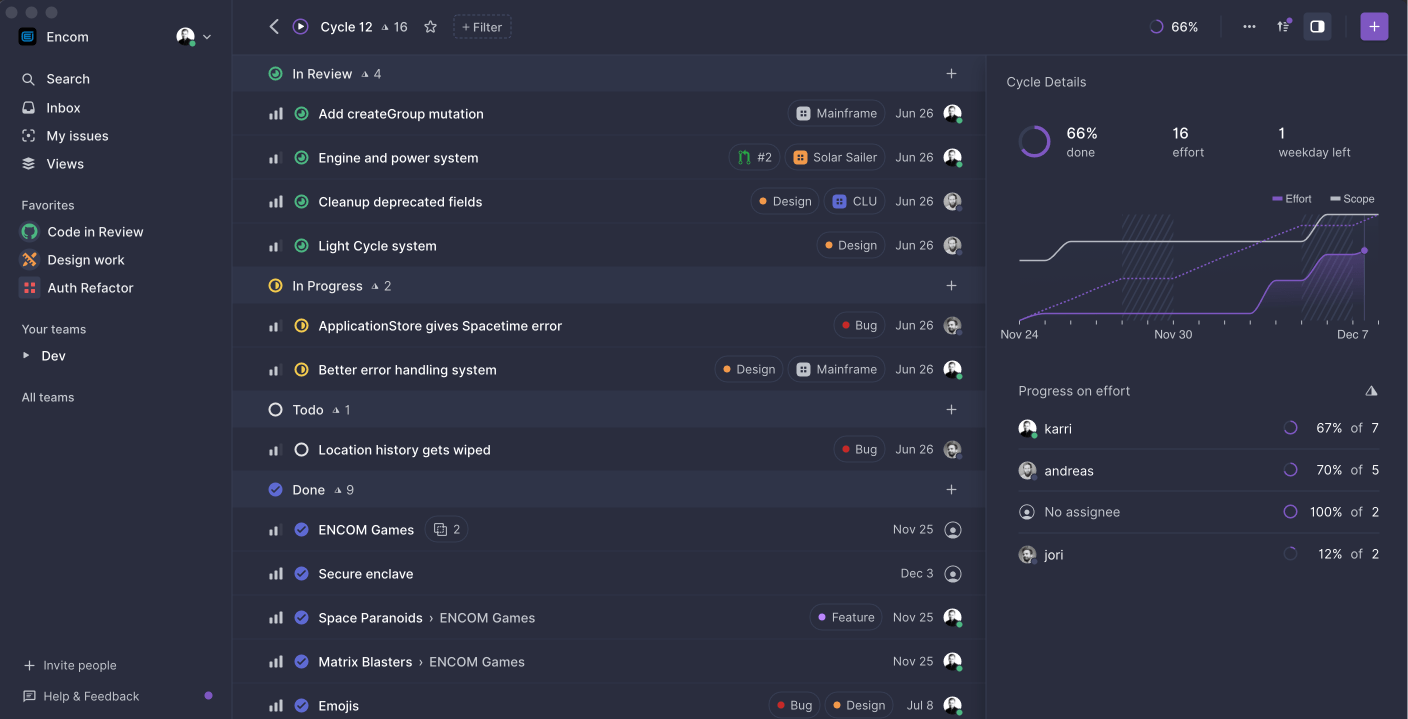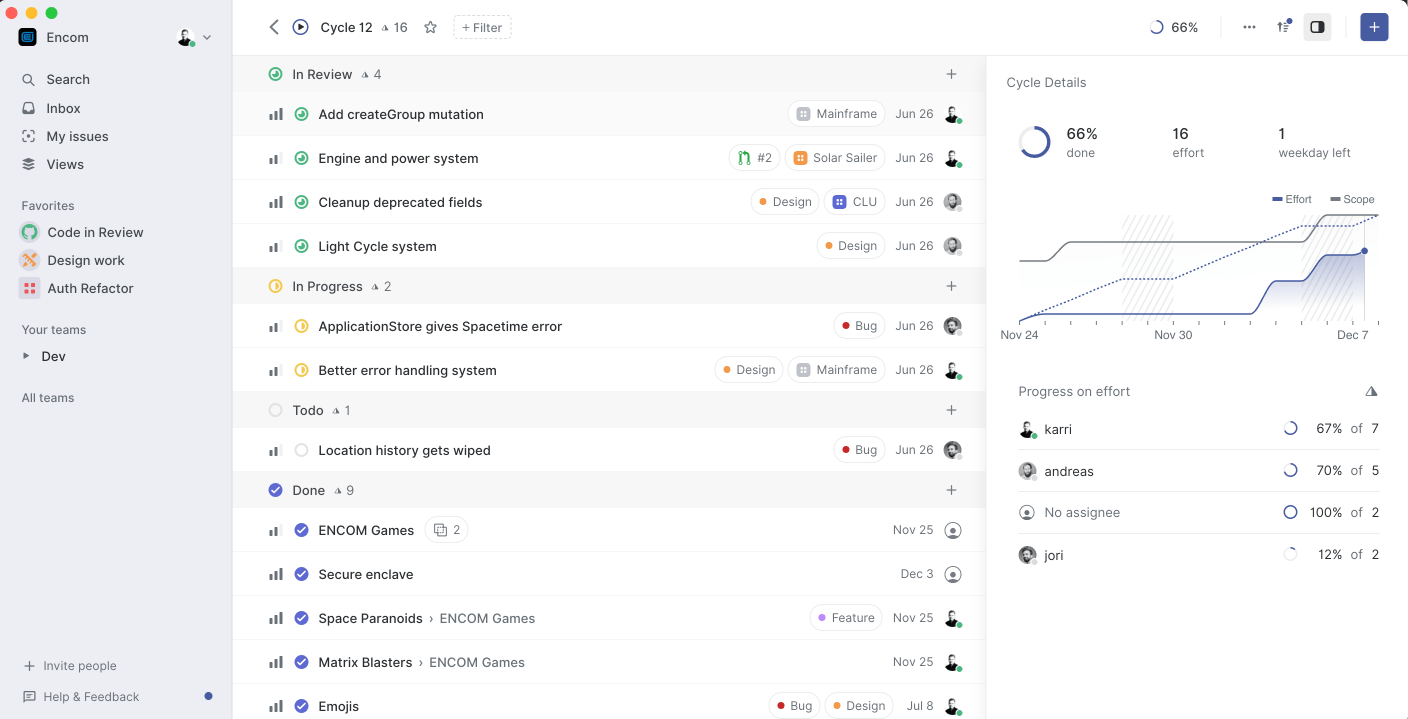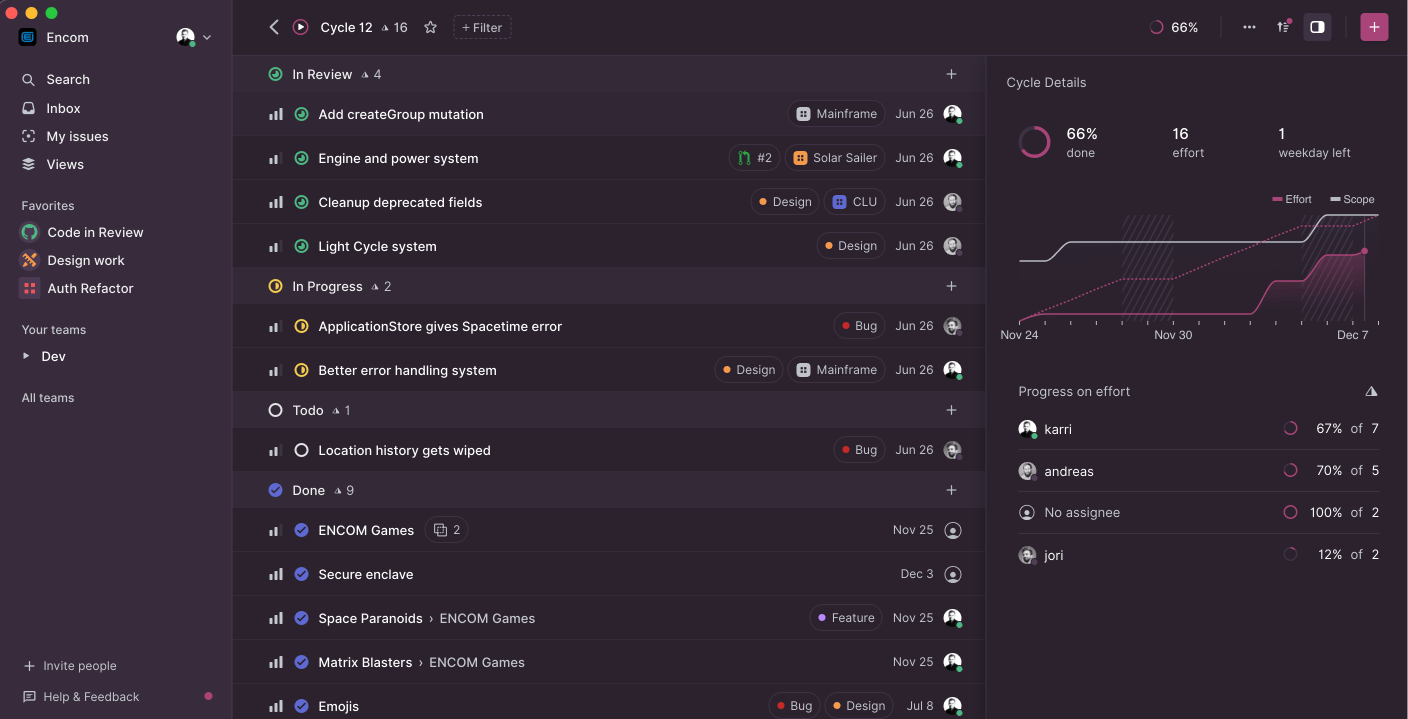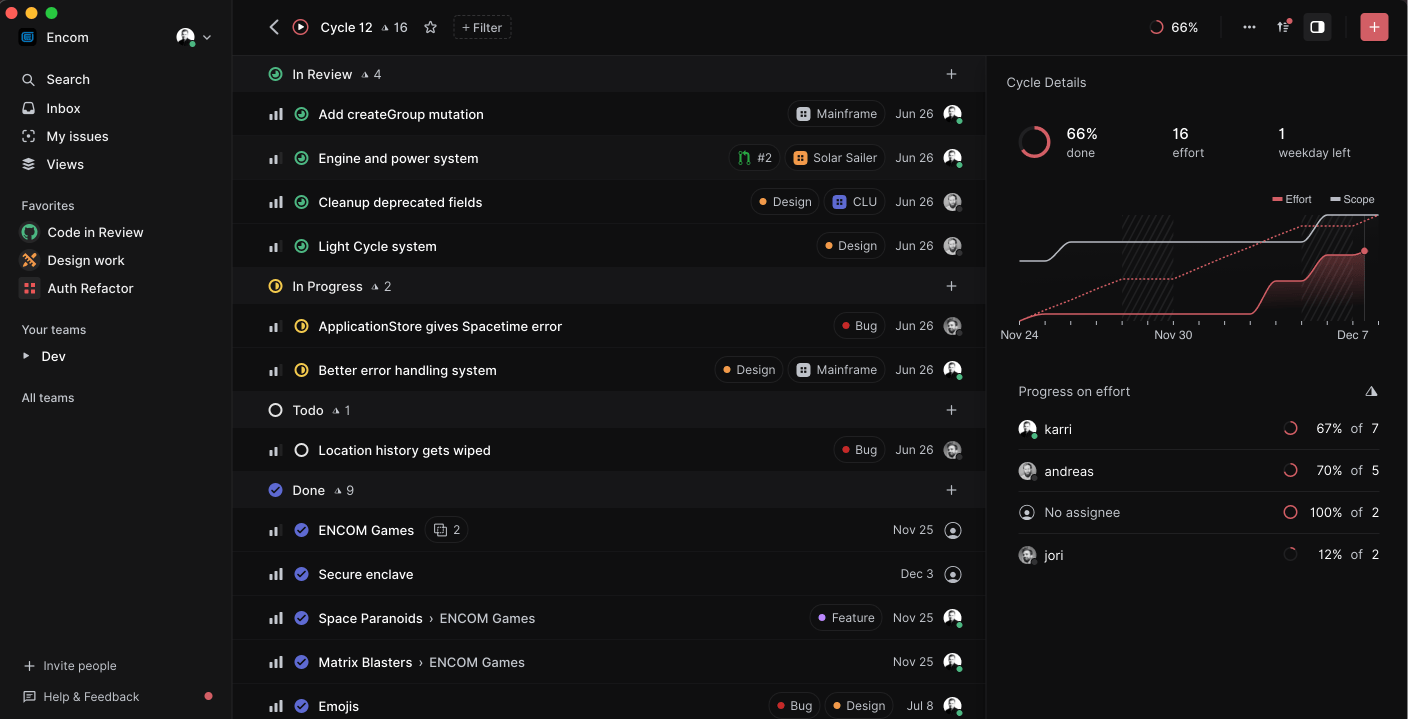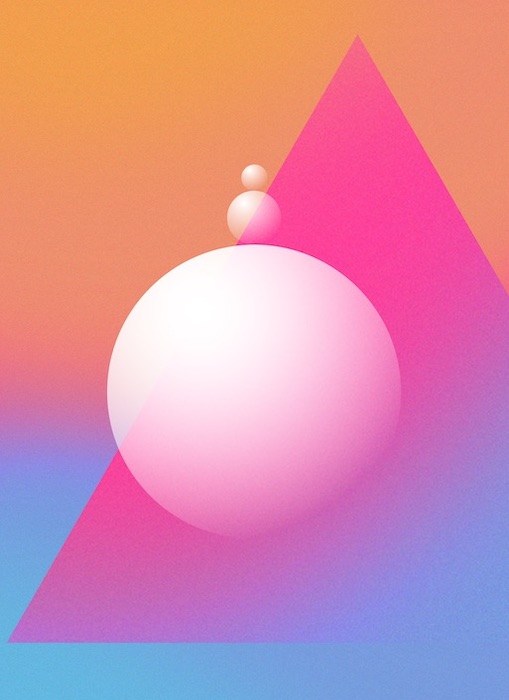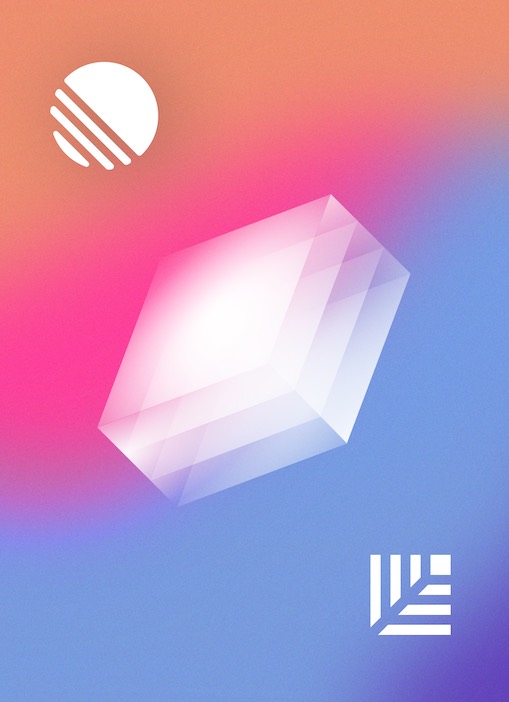 Linear raises $13M Series A led by Sequoia Capital
Linear is used and loved by thousands of organizations to help them deliver high quality software.
Read more on Medium →
The next generation of startups is built on Linear
Linear keeps everyone aligned and working without friction. Engineers, designers, and peers all collaborating in one tool.
Sign up →
Before everything was scattered across GitHub, notes, reminders, Google Docs and just a bunch of different places.

We've centralized all of it in Linear and greatly benefited from all of the automations.
Brian Vallelunga, Founder & CEO
I think that one of the things that really high performing teams do is go from product feedback and into an execution. You err towards speed of execution because that's how you find product-market fit and that's ultimately what "make something people want" means.

Linear, in my opinion, is optimized for this and where it's best in class.
Troy Goode, Co-founder & CEO
Our product got better and our releases got shorter and we've had fewer bugs because we now have every single detail written down in Linear.
Michael Lukaszczyk, CEO & Co-founder
When we're talking about something, whether it's over Zoom or in Slack, it doesn't become real until it goes into Linear. It's become the nucleus of our organization.
Amanda Peyton, CEO & Co-founder

Using the tool creates a sense of momentum. It goes beyond just issue tracking.
Kurt Ruppel, CTO & Co-founder
In a remote world communication tools are everything. You move as fast as your communication tools.
Dani Grant, Co-founder